Folks,
Here's some photos of a few diy fish traps I've been using ever since I realized nets don't work too well with quick fish and diy backgrounds with caves. The idea of using plastic bottles to make these traps has been around for a while.
Just cut the top portion of a plastic bottle off, flip it over and insert into the lower portion. Add several small holes for water circulation in case the fish ends up spending the night in the trap. I like to use a soldering iron to make the holes since it's easy and doesn't leave sharp edges as an edged tool might.
Also, I've found it helps to not feed the fish for a day, then put some food in the trap only. Sometimes you don't catch the fish you intended, so just release and rebait the trap. Multiple traps may also help if you're having a tough time catching the fish you want. These traps are inexpensive to make and work pretty well most of the time.
Smaller trap for fry made from a 32 oz drinking water bottle. Plastic screen covers
holes for water circulation.
3 Litre trap made from soda bottle for medium sized fish.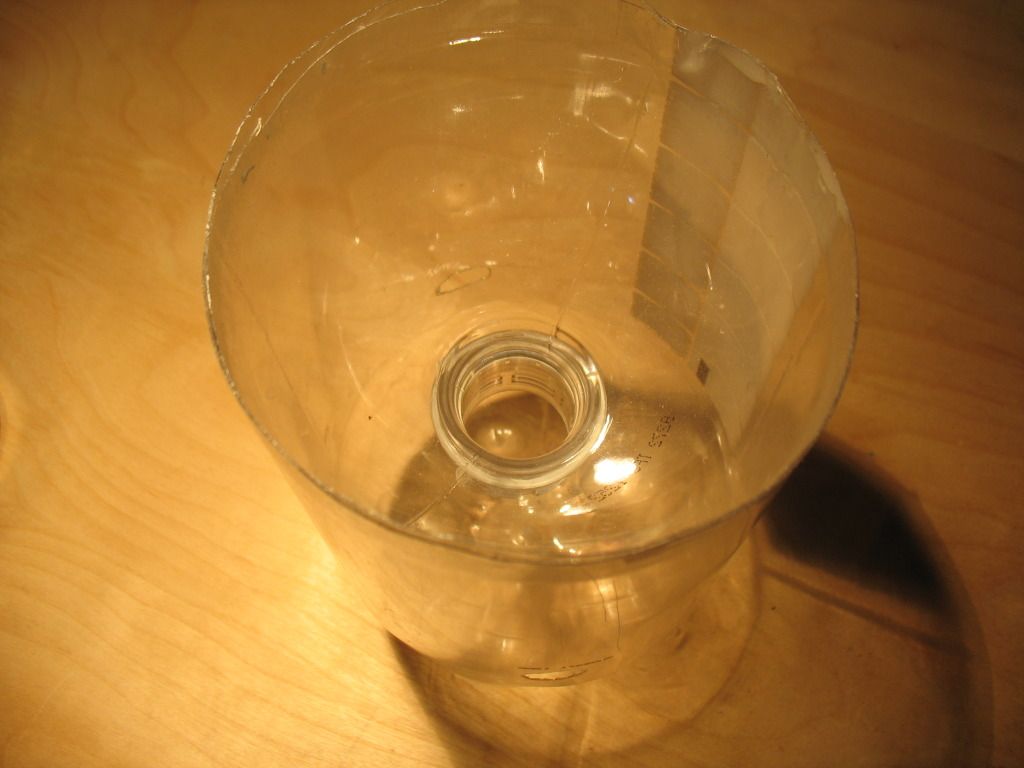 Trap for larger fish. I think the bottle was orignally for dog biscuits. The tube inside
was part of a tall drinking water bottle.